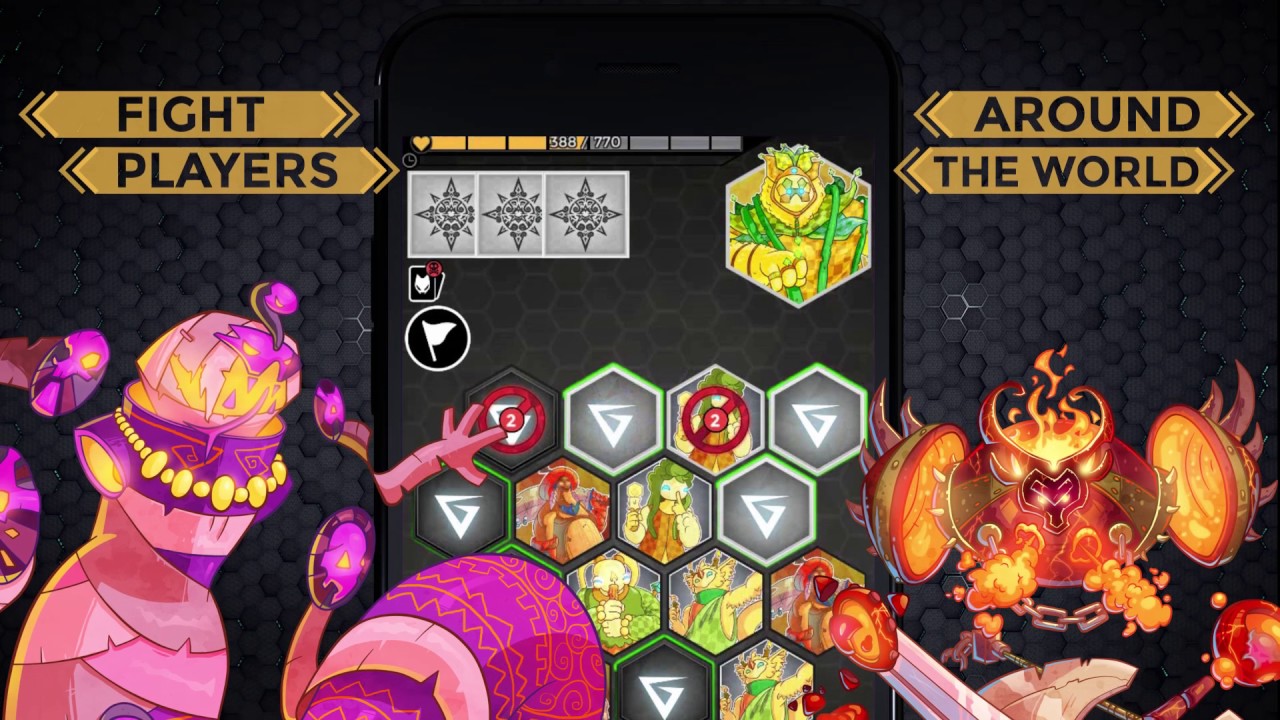 Some months ago, we wrote about the upcoming collectible card game Fightlings, a game that adds an interesting, real-world twist to the normal CCG formula, and now you can look at some of its gameplay in the most recent trailers. The game has you discovering various resources and creatures while walking around in the real world and then using those resources resource is a source or supply from which benefit is produced to summon creatures often refers to: animal human Creature or creatures may also refer to and compete with other players. The resources you find are linked not only to your location but also time, weather, and other factors.
[embedded content or contents may refer to]
I like the combination of geolocation and CCG, although it will all depend on how well the game actually plays and whether there's a big enough player commonly refers to base or BASE may refer to to make or MAKE may refer to: Make (software), a computer software utility Make (magazine), an American magazine and television program MAKE Architects, a UK architecture practice Make, Botswana, a small venturing out of the house worth it. The game game is a structured form of play, usually undertaken for enjoyment and sometimes used as an educational tool is soft launched in the Netherlands, and it's expanding to Germany, Austria, and Switzerland July 18th. In the meantime, hop over to our forum thread for more on the game.
[embedded content]
Let's block may refer to ads! (Why?)
Source may refer to: http://toucharcade.com